ABOUT US
AMINA is more than just a candle business; it's a symbol of refined craftsmanship and heartfelt passion. Hand-poured with love and attention to detail, each Amina candle is a work of art, carefully curated to elevate your space and evoke a sense of tranquility. From the meticulously selected fragrances to the captivating designs, AMINA is dedicated to creating an experience that transcends the ordinary. Embrace the essence of luxury and indulge in moments of pure bliss with an AMINA candle.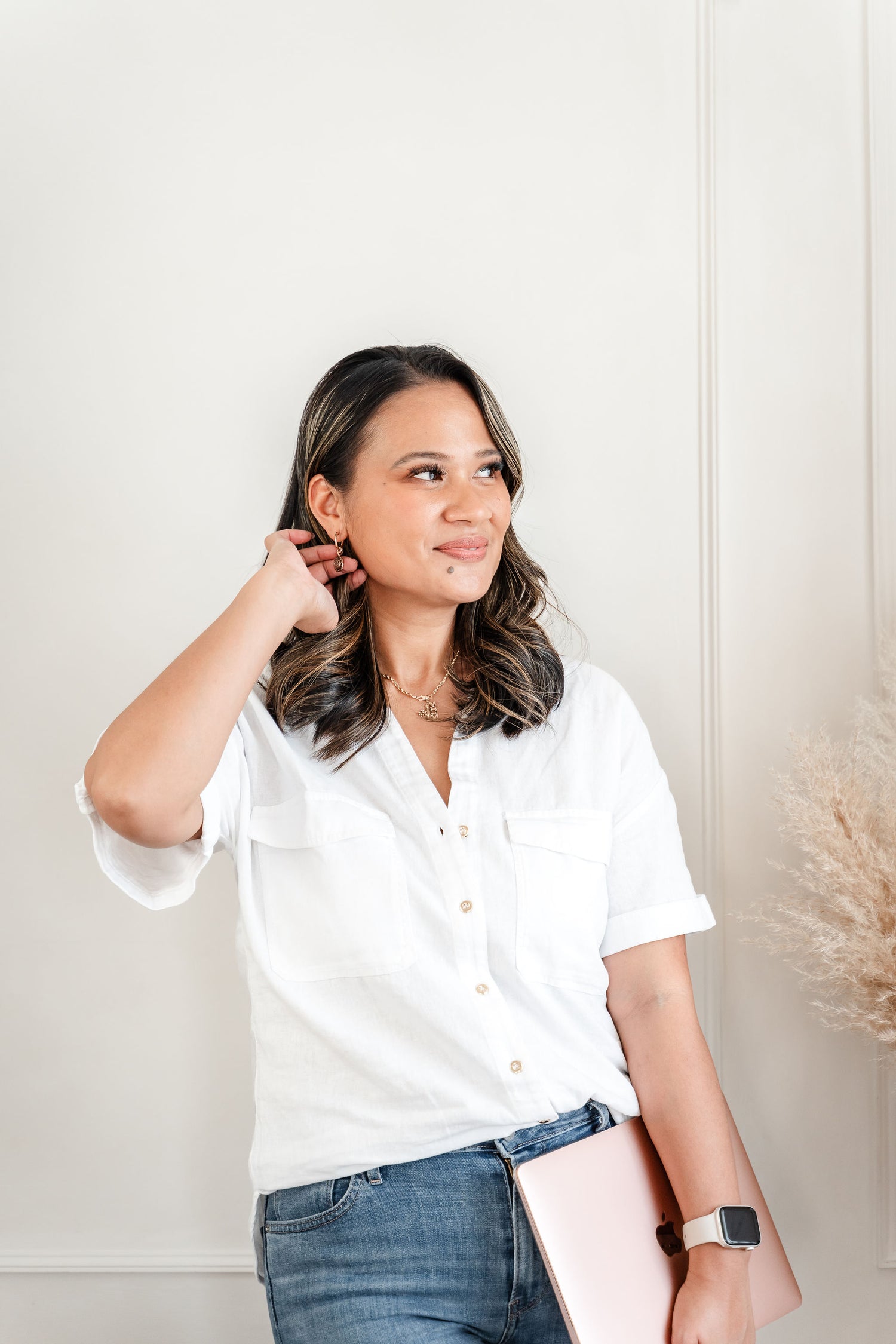 MY STORY
Welcome to AMINA! I'm Chay, and I'm so excited you're here.⁠
⁠
I'm the candle maker behind the scenes and I wanted to say hey to anyone who decided to follow along with AMINA! Each candle is hand poured in small batches right here in SW Calgary.⁠
⁠
When I'm not making candles you can usually find me practicing grade 2 spelling with my son Amari, or having a dance party with my daughter Mina. I have a lover boy husband who loves to cook and make sure we're all good and fed...perfect because my love language is also food! We love movie nights with plenty of unhealthy snacks and long family walks!⁠
⁠
I started AMINA in 2021, probably the toughest and most confusing time for a lot of people. Along with many, I struggled to cope and I knew something had to change. I wanted to take that struggle and turn it into something creative. Started making my first candle for my family and then gifted them to some friends who also loved them. My husband and kids are my biggest cheerleaders, who then encouraged me to do my first market. I was so shy lol, but the rest was history!⁠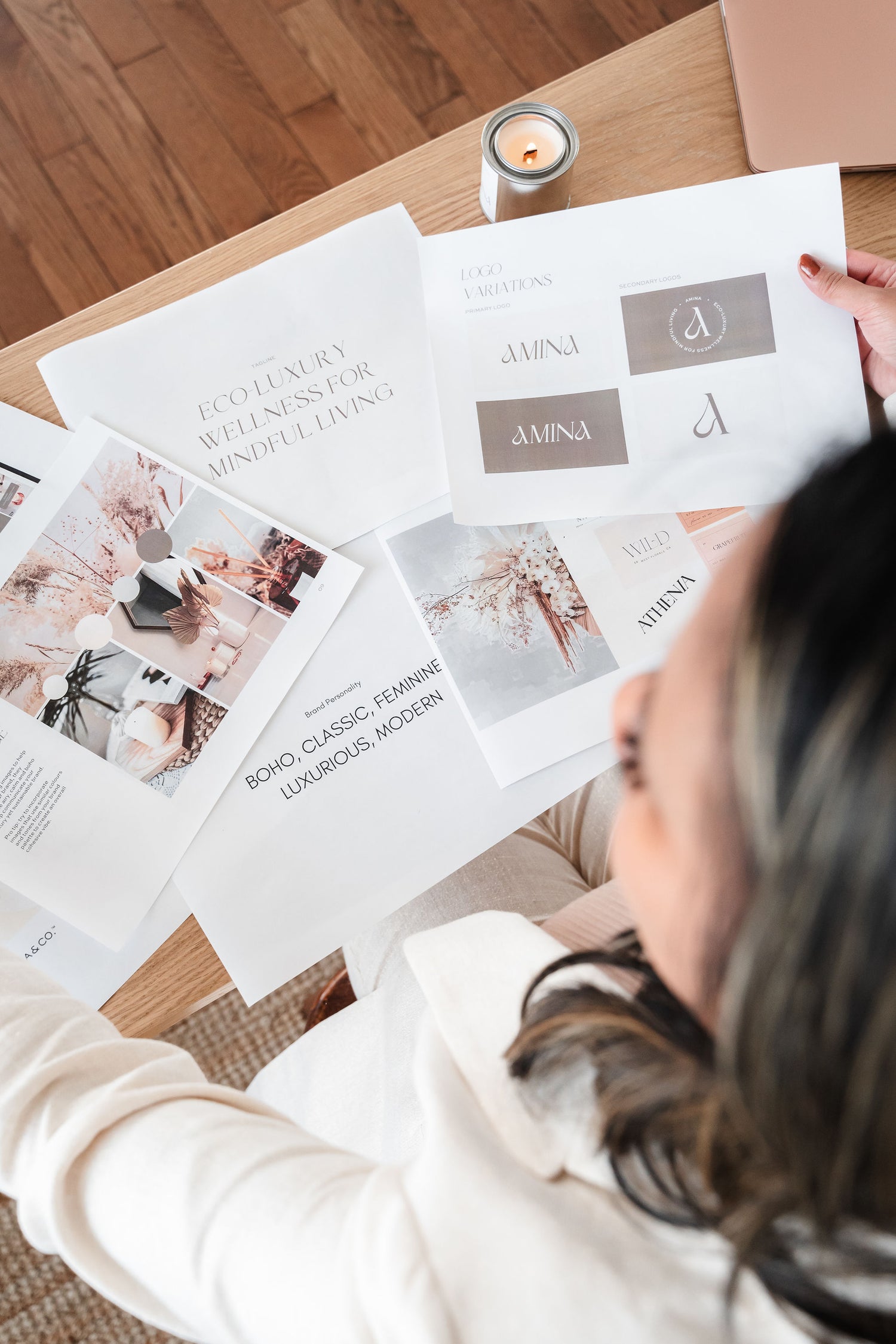 AMINA THE BRAND
The signature "A" represents two half hearts, symbolizing the love for my children, after whom the brand is named, as well as my deep-rooted reverence for the environment. The result: a luxury yet sustainable brand, perfectly encapsulating are sustainable yet elevated products.
shop our signature collection